Advanced Roofing & Moisture Control – Commercial Roofing – Salt Lake City, UT
Commercial

Roofing
in Salt Lake City, Utah
As a premier company of commercial roofers in Salt Lake City, Utah, we have the know-how and experience to respond to most commercial roofing needs, whether it's about flat roofs or pitched roofs. Our commercial roofers in Salt Lake City will also make sure that your building's thermal needs are addressed at the same time they determine what needs to happen with your roof and what roofing materials they will need.
Some of the questions our expert roofers must answer are: is there adequate insulation below and above the deck? Do we need to increase the roof's reflectivity? Is there adequate drainage with the existing roof slopes, or do we need to enhance the drainage by increasing the steepness of the slopes to the drains? Is there a need to enhance the existing drainage system with additional primary or secondary drains?
More Than

Moisture Control
Our Salt Lake City commercial roofers also have to allow for the roof's functionality beyond moisture protection, such as a client's desire for a rooftop garden or the installation of photo voltaic (PV) panels, and so forth. As a top commercial roofing contractor serving Salt Lake City, we need to also verify that the work performed by other trade people (e.g. HVAC technicians, satellite technicians, etc.) whose duties occasionally take them up on the roof does not impair the performance of your commercial roofing system. When our roofers take on any job, we consider these five key factors, and encourage you to do the same.
Building Construction
You need to know something about the materials that the building and existing roof structure are made from. This will help you decide whether to leave the existing roof support structure or if you should replace it with one made from different materials that are better suited to holding up the roofing material you choose. It's often a good idea to upgrade the insulation when you replace the roof because it can dramatically lessen the building's energy costs.
The commercial roofers at Advanced Moisture Control have the expertise to provide solid advice and to complete both re-roofing and new roof construction projects. Our Salt Lake City commercial roofing maintenance program allows our clients to increase the lifespan of their roofs to better protect their businesses and investment properties. Give us a call today to learn more about our commercial roofing services in Salt Lake City, Utah, and surrounding areas.
Investments in commercial property may have any number of objectives. Knowing yours is important for establishing a projected cost that is within your means and will earn you a return on your investment when you sell. Questions to ask yourself include: How long do I plan to own the property? What length of warranty do I want for my new roof? What is my budget? Do I have the necessary capital? These questions can help you determine the kind of commercial roofing options that make sense for your building.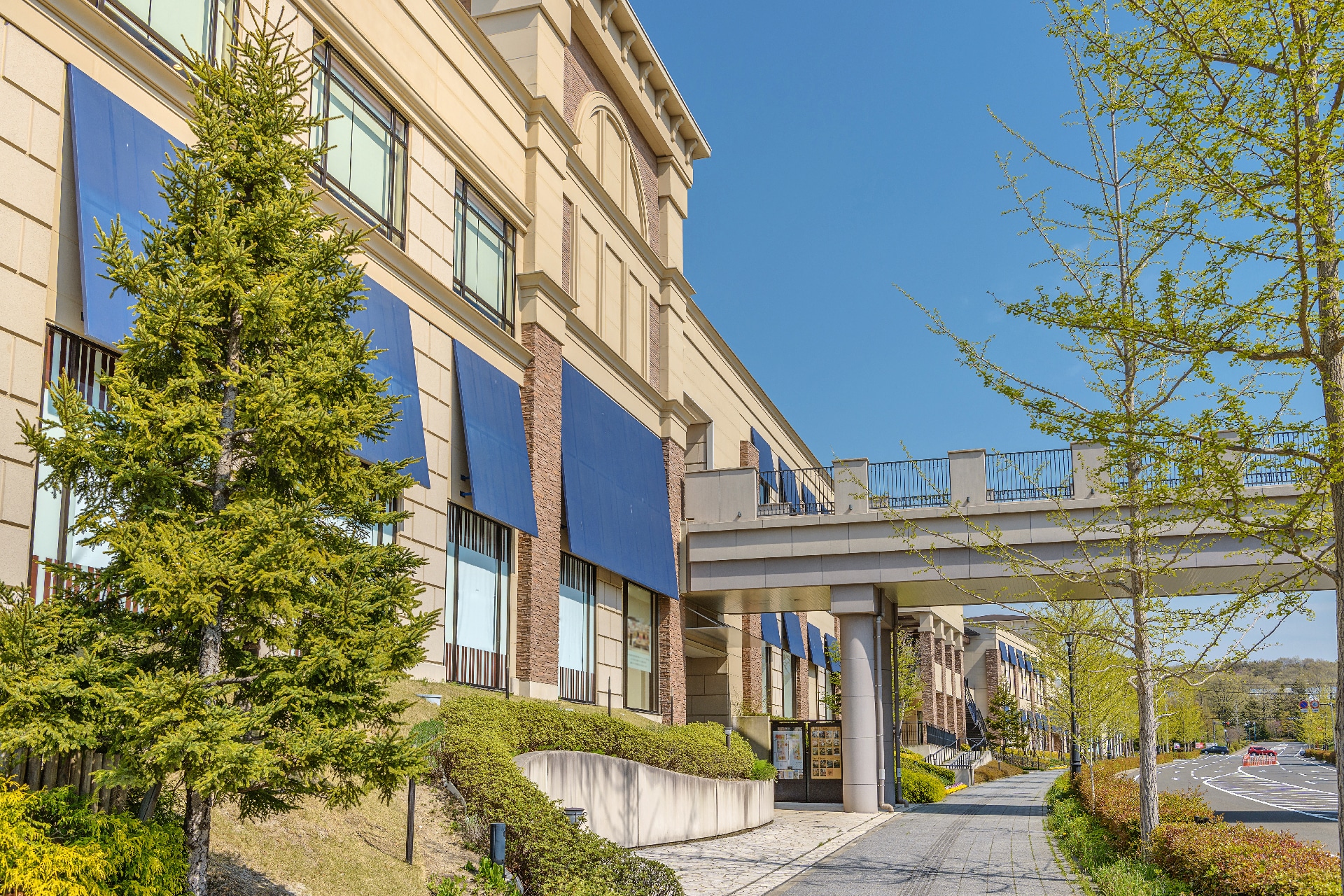 Property Use
What the property is used for may affect the commercial roofing option you choose for it. Will there be consistent roof traffic, or will it only be accessed by maintenance workers? What kind of damage would a leak in the roof cause, and how much money might such a leak cost if it were to damage inventory or equipment?
Location, Location
Where the property is located geographically is important because it has an effect on which materials would be best. Buildings near the coast may require higher wind tolerance, whereas buildings in major cities should have higher reflectivity to combat heat.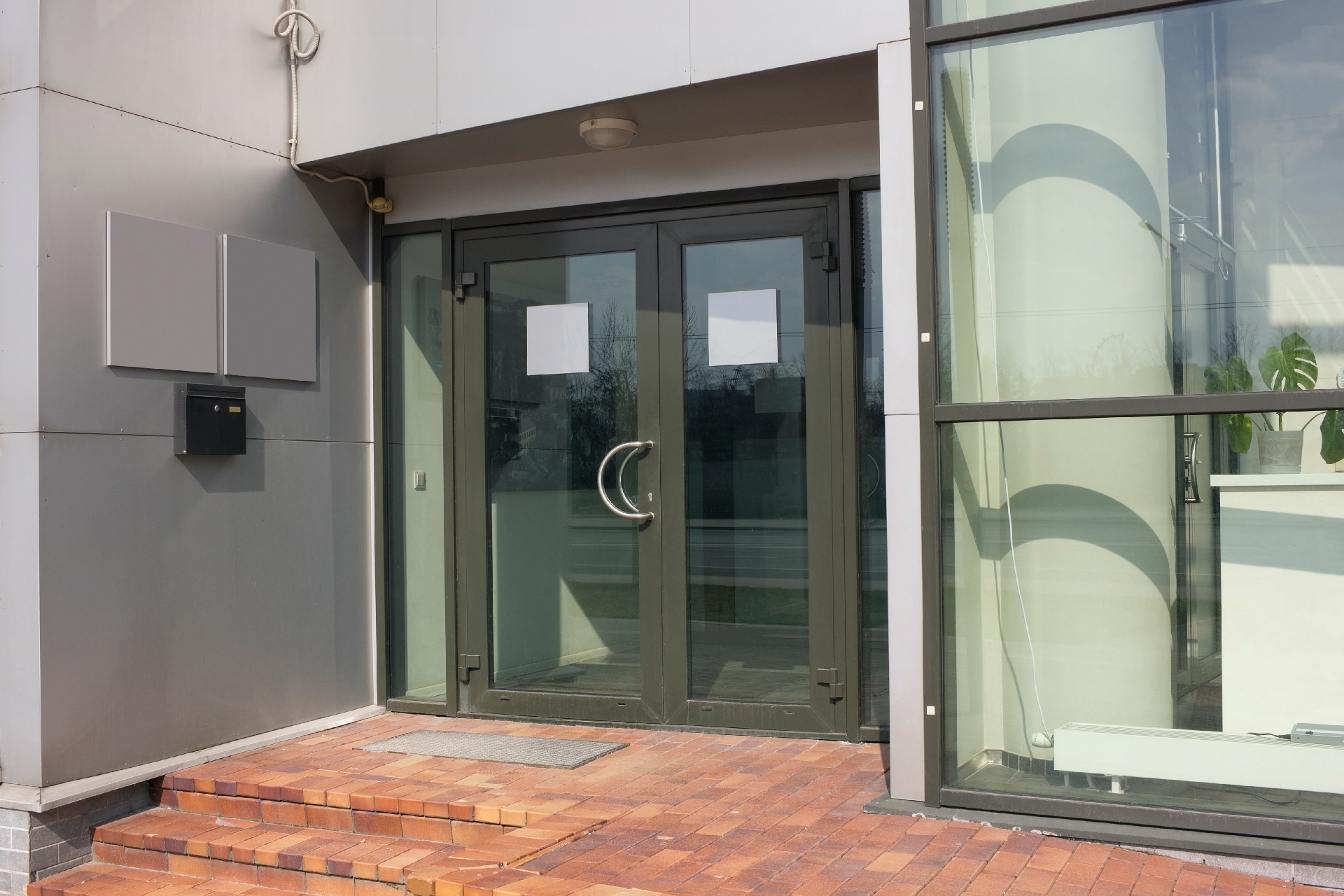 Building Codes
Different locales have different building codes. You need to know all the relevant building codes related to commercial roofing in Salt Lake City, Utah, or surrounding areas before you can decide on roofing materials or design. Because we are familiar with local building codes, we can easily help you with this step.